About Myones Legal, PLLC
Myones Legal, PLLC has built a solid reputation representing individuals and small businesses in the areas of Personal Injury Protection (PIP), Auto Accidents, Slip & Fall Accidents, Property Damage & Insurance Claims, Hurricane Damage Claims, Business & Commercial Litigation, Securities Arbitration & Litigation, FINRA CRD Expungement, Workers Compensation, and Wrongful Death.
We represent clients in South Florida including Fort Lauderdale, Hollywood, Pembroke Pines, Broward County, Palm Beach County, Miami, Hialeah, Port St. Lucie, Miramar, Coral Springs, Pompano Beach, Miami Gardens, West Palm Beach, Davie, Boca Raton, Sunrise, Plantation, Miami Beach, Deerfield Beach, Lauderhill, Weston, Delray Beach, and the surrounding areas.
Myones Legal is deeply committed to their clients and their client's families and businesses. We provide sophisticated legal representation at every stage of a claim. We take pride in making things right, so that you can focus on recovering. Contact our law firm at (954) 668-3180 or via this form to arrange a free consultation.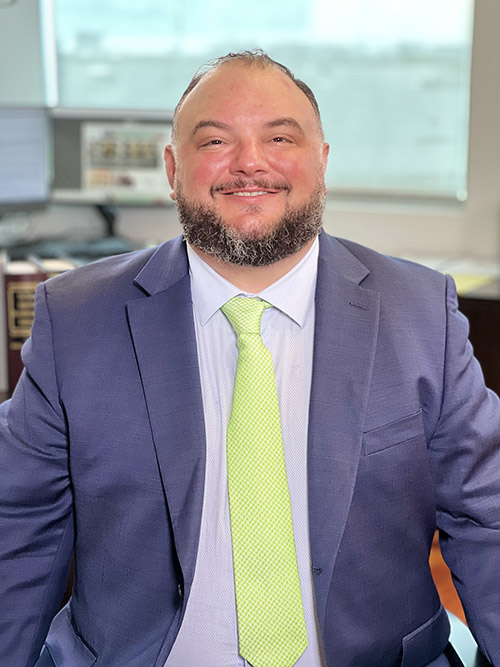 Education
J.D., Washington University School of Law
St. Louis, MO, 2011
B.A., University of North Carolina
Chapel Hill, NC, 2008
Jurisdictions Admitted to Practice
Florida, 2012
New York, 2012
Professional & Bar Association Memberships
The Florida Bar, Young Lawyers Division
The New York State Bar Association
Broward County Bar Association
Phi Alpha Delta, The Law Fraternity
Howard W. Myones is the managing partner of Myones Legal, PLLC.
Mr. Myones focuses his practice on auto accidents, slip & falls, personal injury protection litigation, first party property damage claims against homeowners insurance companies, bad faith claims, and breach of contract actions.
Mr. Myones carefully handles every step of personal injury, homeowners insurance, commercial and PIP claims from inception through all aspects of litigation until resolution. He has an in-depth knowledge of the insurance industry and PIP statute and can provide legal assistance and representation to all Floridians injured in an accident as well as insureds, assignees and medical providers in disputes with insurers.
Prior to opening Myones Legal, PLLC, Howard was a senior associate at one of Florida's largest personal injury firms. There he managed the first party insurance department and handled a volume of over 2000 cases. Now Mr. Myones is focused on helping Floridians when things get hard.
Mr. Myones is committed to providing aggressive representation for all his clients and ensuring that all Floridians injured due to the negligence of others and all insureds in the State of Florida receive the best possible representation and protection in disputes against their insurers.
Howard was born in Hollywood, Florida. He graduated from the University of North Carolina at Chapel Hill in 2008 with a Bachelor of Arts in Political Science.
Mr. Myones then received a Scholar of Law Award and earned his Juris Doctorate from Washington University School of Law in St. Louis, Missouri. While attending WUSL, Mr. Myones served as President of the Jewish Law Society, Treasurer of the Sports & Entertainment Law Society and was an Admissions Ambassador for the school. In addition to being a member in good standing of the Florida Bar, Mr. Myones is also a member of the New York State Bar Association.
Mr. Myones has presented to the Florida Bar Convention on the intersection between law and technology.
Howard lives in Fort Lauderdale with his wife, Danielle and their dogs, Doogie & Rezzy. He is an avid UNC Tar Heels, Tottenham Hotspur, and Miami Dolphins, Heat, and Marlins fan.
⭐⭐⭐⭐⭐
"Howard is a fantastic attorney with excellent knowledge in the field of property loss. His expertise and attention to detail allowed for my family to rebuild our lives after our home burned down. He's a no nonsense lawyer who will fight for you as if you were his family."
⭐⭐⭐⭐⭐
"As a physician we refer and get referrals from many of the attorneys in the personal injury arena. Howard is at the top of his field in expertise, he will guide you through the process of making a serious ordeal manageable and you will be satisfied with his outcome."
Get started with a free consultation.
Click below or call (954) 668-3180